Monday, January 9, 2012, 09:06 AM
Posted by Administrator
The little lad celebrated his sixth birthday at Malta Bird Park with a small flock of friends!
Sporting a makeshift Zelda Link costume, a fab time was had by all, rounded off with Sean and the Puppet Show!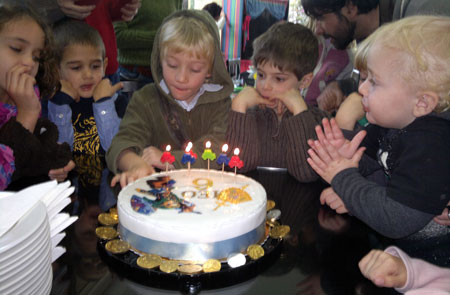 Happy Birthday little man!!

view entry
( 4414 views ) |
permalink
|





( 3 / 2621 )